Online web broadcasting of the device PRK-1U

Online web broadcasting of the device PRK-1U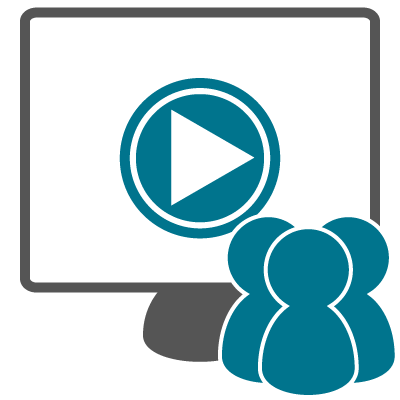 Base price for variant:
100,00 €
Sales price without tax:
100,00 €
Description
Online web broadcasting of the device PRK-1U.
Application for participation in online web broadcasting should include your name, surname and date of birth and should be sent to the e-mail grigorii.grabovoi.pr@gmail.com no later than 1-3 days before the date of online web broadcasting.
Such period of time is required for individual settings of the device and allows you to work with the device for two academic hours (90 minutes).
You need to send a date on which day you apply.
------
After payment and after the request for email grigorii.grabovoi.pr@gmail.com (your name, surname, date of birth and event date), we will connect you with one of our attorneys who will help you pass the PRK-1U testing,.